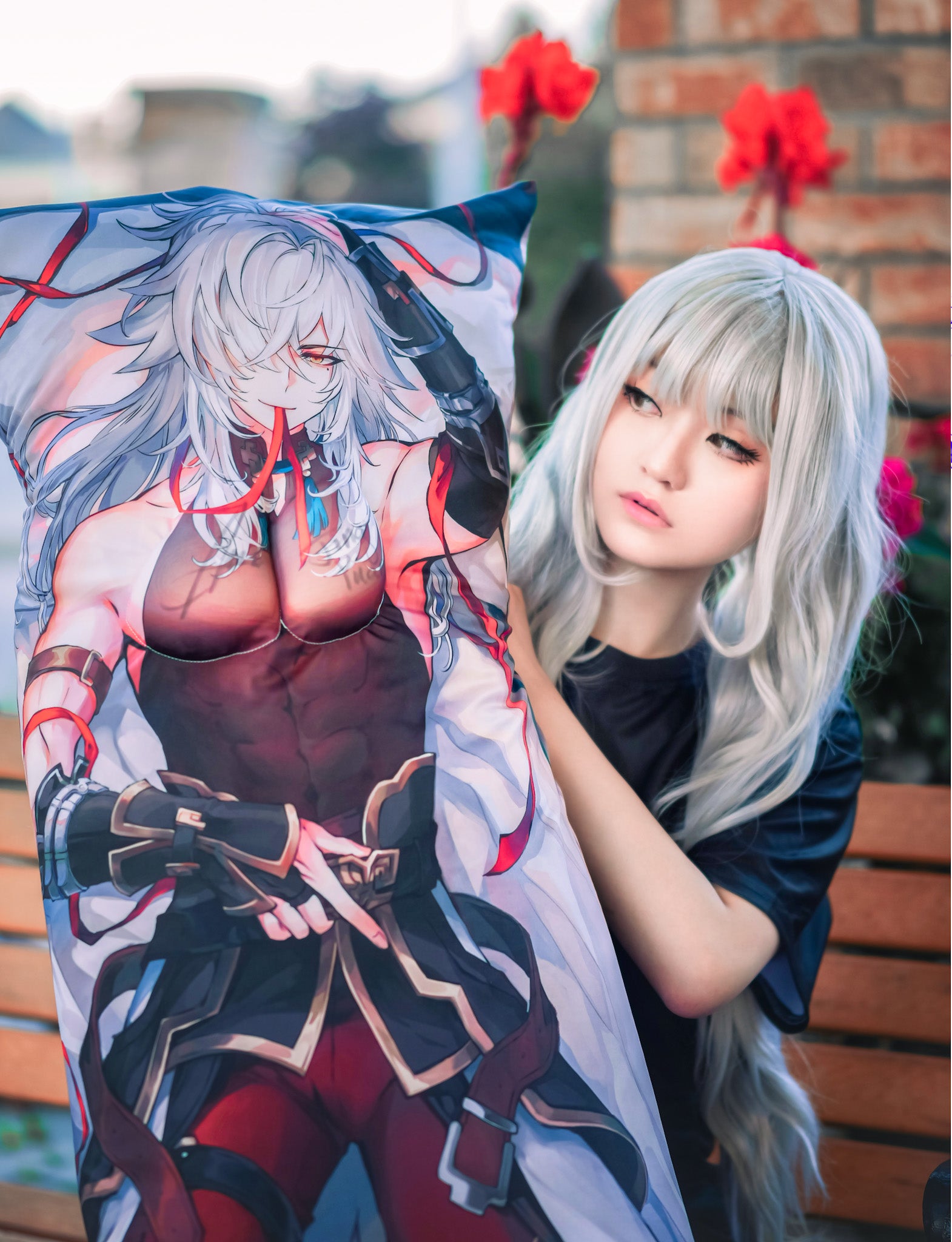 Where passion meets creativity!
We are a close-knit community of devoted fan artists deeply in love with the series that inspire us. At Dakixart, we specialize in crafting exquisite body pillow art that celebrates the essence of the series we adore.
Great Deals
What sets us apart is our commitment to authenticity and affordability. Unlike traditional retailers, we operate as a collective of talented fan artists. This unique approach ensures that our products are artist-direct, meaning there are no middlemen, no importers, and no fancy marketing schemes that drive up prices. By eliminating unnecessary intermediaries, we can offer you genuine, high-quality body pillows and products at a fraction of the market costs.
Every piece we create is a labor of love
Meticulously designed and crafted to perfection. When you shop with us, you're not just purchasing a product; you're investing in a piece of art that reflects our passion for the series and our dedication to delivering unparalleled quality.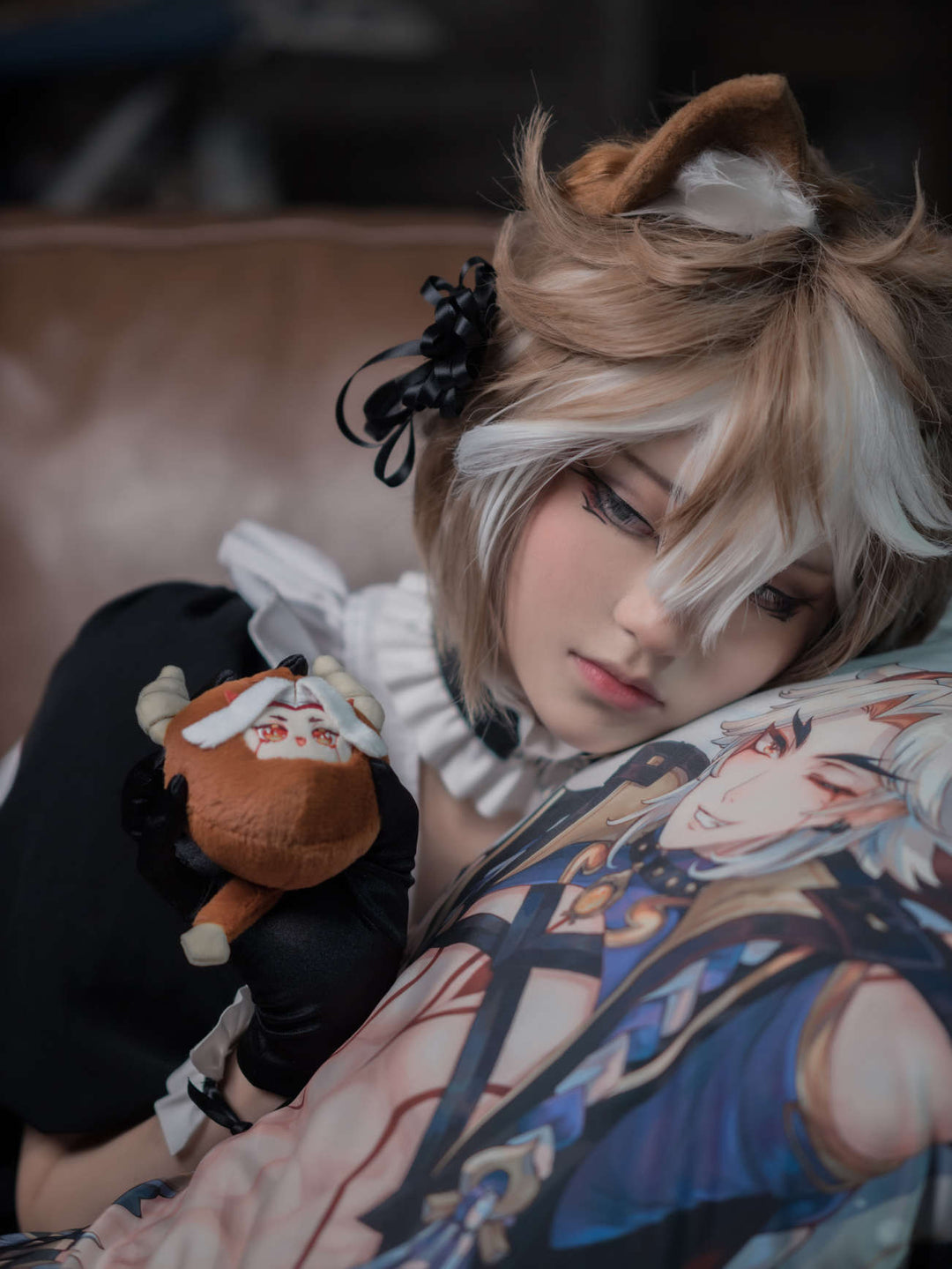 Join us in celebrating the beauty of your favorite series through our artistry.
Experience the difference of artist-direct creations with Dakixart – where fan passion meets exceptional craftsmanship!
★★★★★

Absolutely amazing, quality is perfect for both the material and picture, seller is super nice and friendly 100% recommend, i even got my partner to buy one too and they chose the blade one and are also very happy with it ^^ def plan on collecting more in the future. <3

Asher

United States
★★★★★

Gave this mousepad to a friend and she LOVED it. She thought the extra buds on the chest were hilarious. The quality of the product is also very good. The print is nice.

Maricel

Los Angeles, CA
★★★★★

Received it some days ago, way earlier than expected and i am insanely happy i bought it! Radiant colors and the fabric feels really good<3 It's soft, perfect to cuddle with. Would 100% recommend buying it<3

Byun Qian

Singapore
★★★★★

When it said 3D it really meant 3D lol. Quality feels nice, the chest is a nice softness and does its job well. Contemplating another character now...

Jessica

United Kingdom
★★★★★

I got the 2 way tricot upgrade of the texture and it is amazing, the quality is soo clearr! I was so happy when I saw jing yuan cause he's my favorite character and I adore the design on the pillow case, he's such a pretty guy (^_^)

Strawberrycheesecake

United States